---
english español
---






---
1 for 1
The Colour of Olives
---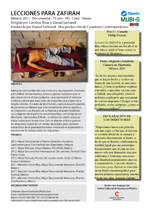 "One of the best documentaries made on this subject, made in the form of a lesson. How can we explain to a child - in this case to Zafirah, a little girl - how can we explain what is happening to these migrants? Because it is so deep, so complicated. How can we explain?"

FATHER ALEJANDRO SOLALINDE, Mexican Parliament, Mexico 2011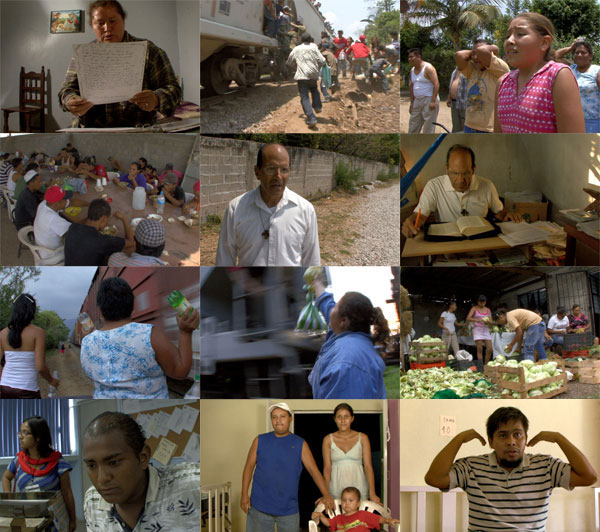 Synopsis

Undisputed benchmark of Mexican cinema of migration, Lessons for Zafirah records the faces and gestures that congregate around the train "The Beast", which represents the symbolic vehicle of escape for thousands of migrants who travel to the United States. Through testimonies, the film captures the participation of people in Mexico who voluntarily provide assistance to migrants: the Women of La Patrona and Father Solalinde. The film's images are shared with the director's three-year-old daughter - called Zafirah - as a tale about the era in which we live. With a critical and joyful touch, the directors paint a bleak, but also a universal, portrait of human greatness - inviting the viewer to transform his or her view of migrants.
Directors' Statement

When we envisaged this project we wanted to place the director in front of the camera, not hidden behind it. So that finally the director confronts reality alongside the personalities in the film. We believe that cinema stimulates change not only through "denunciation" but also through confrontation and by fomenting emotions that illuminate new and constructive thoughts. With this objective in mind, Lessons for Zafirah became a cinematic diary for our first viewer: our three-year-old daughter, Zafirah.